Country


Thailand

Industry
Electronics

Product printed on
LEDs

Which ink jet coder is being used?
Linx 7300 micro-printhead

Throughput
0.7m/sec, 8 hours/day, 5 days/week. 4 production lines

Messages content
2 lines of text

Number of new Linx units sold
4

Why we won
Demonstrated that all LEDs product
types could be coded with one ink

Customer comments
The Linx solution gave us the flexibility to print any product on any line at any time


Linx 7300 Micro Printhead
• Lowest running costs and no hidden costs - save money with every print Minimum downtime - maximum reliability
• Error-free coding
• Future-proof features and flexibility
• 3 ines of text, graphics and logos as standard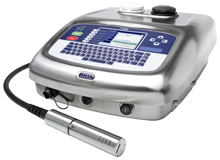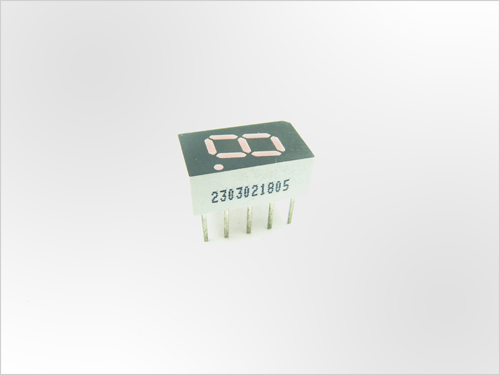 Background
Lite-On Technology is a leading provider of innovative products for both global and domestic markets, including imaging products, enclosures, power supplies and LEDs. Lite-On's primary objective for all product lines is to be number one in Taiwan and within the top three in the global market.
Lite-On's distinguished reputation has its beginnings in the Taiwan LED industry, where we have ranked number one for the past 30 years. Among Lite-On's many LED products, photocouplers occupy a 14% market share globally. Lite-On is also the world's largest notebook adapter manufacturer, holding a 60% global market share. Other major products include projector power supplies, phone camera modules, keyboards, and enclosures, all of which have large global market shares.
Lite-On Technology has earned significant recognition from foreign institutional investors during the past two years. Foreign holding of Lite-On shares has increased to around 50% since 2006. Today, the Lite-On company is comprised of nearly 40,000 employees and 48 factories worldwide, with its global headquarters located in Taiwan.


Why we won?
With 100 differents size in LEDs, the customer wanted just one overall solution for every coding occasion. Through samples and an on-site demo, Linx demonstrated that the Linx black Ink 1240 produced a legible code every LEDs.

A Linx 7300 micro printhead with LINX black 1240 was installed on each of the customer. The customer now benefits from improved efficiency and flexibiltiy in his production schedule.