Country


Thailand



Industry
Pharmaceutical

Product printed on
Bottle for Sodium Biphosphate
& Sodium Phosphate

Which ink jet coder is being used?
Linx 7300

Throughput
120 bpm, 8 hours/day, 6 days/week

Messages content
3 lines of text

Number of new Linx units sold
2

Why we won
Lowest running costs and Easy to set up and operate

Customer comments
Error-fee coding is good for them


Linx 7300
• Minimised production downtim
• FullFlush™
• Future-proof features and flexibility
• On-screen facility for creating customer specific date formats and shift codes provided as standard.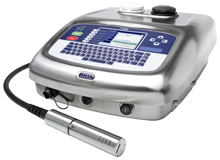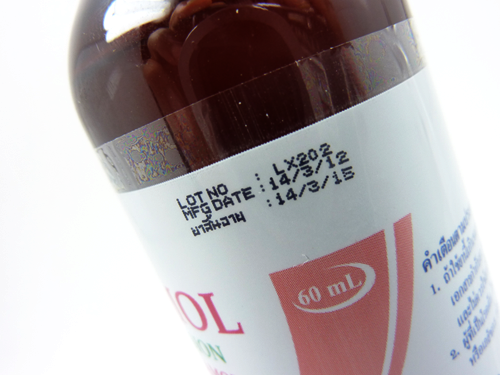 Background
Unison Laboratories Co., Ltd. was established in 1956, more than 5 decades back. As a manufacturer of pharmaceutical products, we are committed to produce high quality products at the most affordable prices for the society. Through 50 years of growth and expansion, we became one of the leading pharmaceutical product manufacturers in Thailand with over one hundred registered pharmaceutical products widely recognized in both domestic and international markets, These include ETHICAL, GENERIC, and OTC drugs approved by the Food and Drug Administration (FDA), Ministry of Public Health of Thailand.
Why we won?
Linx has provided an innovative SureFill™ system to avoid the risk of refilling the Linx 7300 with incorrect inks or solvent, which can lead to expensive call-outs and repairs.

Coding errors are also reduced as the Linx 7300 incorporates QuickSwitch software, which allows fast and easy code changes by scanning the barcodes on products being coded, or scanning barcodes on pre-printed job sheets.