Country


Thailand



Industry
Confectionery

Product printed on
Aluminum Foil of Blister Pack

Which ink jet coder is being used?
Linx CJ4900 Inkjet Printer

Throughput
42 meter/minute

Messages content
1 Line

Number of new Linx units sold
2

Why we won
• Accurate and Clear coding
• Ease of use for operators
• Fast ink drying time
• Quick Integration with an old Blister packing machine

Customer comments
• PT Asia Teams ability to use a special mechanism to serve the need using a single printer.
• Versatile Printer can put Two lines of code + Logo.
• Lowest TCO.


Linx 4900
• The Linx solution gave us the flexibility to print any product on any line at any time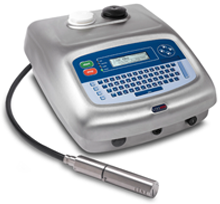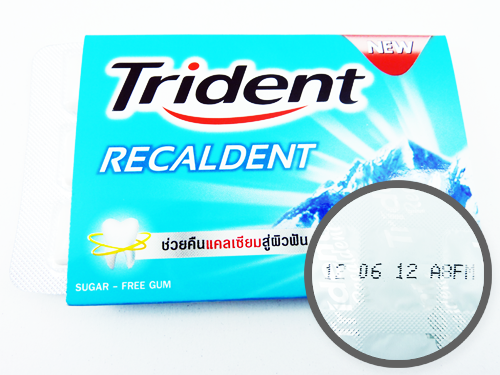 Background
Linx helps a traceability code & integration on a relocated plant.
When one of a major international food company Cadbury decided to shift one complete plant from one of their manufacturing loaction to Thailand, Cadbury Project Team was aware of the enormity of the task on hand of re-locating all the old machineries from one country to another country. All the major tasks, re-installation, refurbishing and quick product launch, was needed to be finished in 8 weeks. The company was having problems with their existing Coding supplier and support services on the coders. Cadbury Project team needed reliable coding equipment as well as quick response support services to integrate the new coding unit in to this relocated plant with a very strict deadline.
Why we won?
PT Asia limited not only delivered a coding solution but also manufactured a highly customized conveying mechanism in just 5 working days. PT Asia Limited supplied one Linx 4900 in place of two printers from rival brand and integrated the product movement on a specially designed conveying mechanism. Cadbury was impressed by quick innovation from PT Asia team, particularly by the ability to include a batch code alongside other data meeting traceability requirements at twice the production output with a single Linx Coder.
PT Asia Limited has now supplied one more printer for their second packaging line.