Country


Thailand



Industry
Pharmaceutical

Product printed on
Blister Pack

Which ink jet coder is being used?
Linx 7300

Throughput
120 pack/min

Messages content
1 lines of text

Number of new Linx units sold
3

Customer comments


We are very satisfied with the reliability of the system




Linx 7300
• Lowest running costs
• Minimised production downtime
• Error free coding
• Future proof features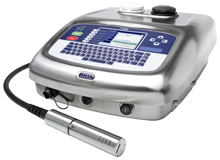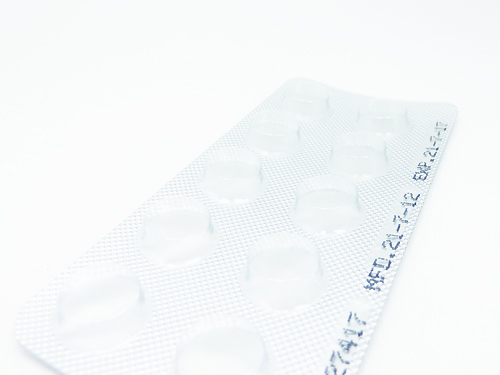 Background
BIOLAB is one of the top Thai pharmaceutical companies specialized in the manufacture of a wide variety of pharmaceutical formulations, i.e. powders, tablets, capsules, liquids, ointments, creams, and sterile preparations (small volume liquids and powders).
BIOLAB was established in 1981 as an affiliate of BIO GROUP with the strong commitment to research and manufacture premium quality pharmaceuticals for both domestic and international health care sectors.
Thanks to our innovation and flexibility, a continuous development of products and markets that allow us to maintain a position of leadership, BIOLAB became synonymous with "world class quality" as proven by an international recognition of the GMP compliance of an overseas manufacturer (PIC/S GMP certificate by Health Sciences Authority, Singapore, since 2009).
Why we won?
Improved confidence in code accuracy, and easier and quicker message changeover