Country


Thailand



Industry
Electric Appliances

Product printed on
Loudspeaker

Which ink jet coder is being used?
Linx CJ400

Throughput
15 meter/minute

Messages content
1 Line

Number of new Linx units sold
2

Why we won
Line speed measurement allows
consistent print quality


Linx CJ400 Printer
• Simple to own - serviced by the customer; no printhead cleaning for 3 months
• The most portable CIJ printer - only 13.5kg
• Easy to use - colour touch screen and simple user interface for quick message set-up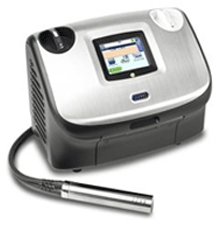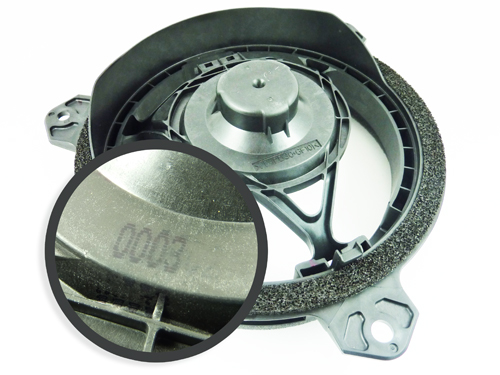 Background
Panasonic Corporation is one of the largest electronic product manufacturers in the world, comprised of over 634 companies. It manufactures and markets a wide range of products under the Panasonic brand to enhance and enrich lifestyles all around the globe.
As a quality lifestyle creation company that aims to  develop into a global environmentally leading company, the Appliances Company is committed to developing environmentally leading products that meet new customer needs in the areas of homemaking, cooking, air conditioning, water heating, beauty and health.
We will continue to provide customers around the world with products and services that offer relief, safety and sense of affinity.

Main benefits to the customer
The lightweight Linx CJ400 will allow the customer to easily move the printer between lines as he expands his facility. The ability to store several production line settings also means he can quickly put the printer to work wherever he needs it.

Additionally, the line speed measurement facility gives the customer consistent print quality, regardless of the line speed.

more in details please visit youtube :
http://www.youtube.com/watch?v=MYKIreciU7g