Country


Thailand



Industry
Food Industry

Product printed on
Paper Lid

Which ink jet coder is being used?
Linx 7300 Inkjet Printer

Throughput
60 - 70 Cups/minute

Messages content
1 Line

Number of new Linx units sold
2

Why we won
• Superior ink and solvent consumption and cost of maintenance

Customer comments


• The customer has confirmed that they have made the best choice




Linx 7300
• Lowest running costs and no hidden
costs
• Minimum downtime – maximum
reliability. Error-free coding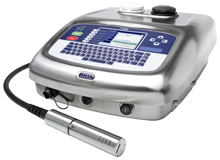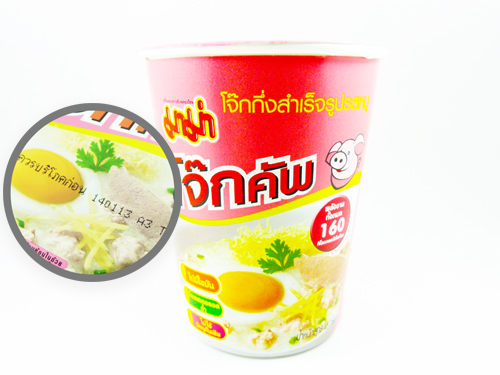 Background
The President Rice Products Public Company Limited was incorporated in 1981 to be engaged in the business of production of instant rice noodles, such as rice vermicelli, rice noodles, rice broad noodles and kua chap under MAMA, MAMY, PAPA, PAMA and other brands.
In 1993, the Company entered into a joint venture to set up its first subsidiary, the President Agri Trading Co., Ltd, which was engaged in rice trading, followed by another subsidiary, the President Bakery Co., Ltd, the manufacturer of bakery products under the trade name of "Farmhouse".
In 2010, the Company was awarded the BRC Global Standard for Food Safety from the British Retail Consortium. This certificate is important for exporters as it brings about consumers' confidence in product quality and safety. Also, during the year, a new product, Instant Rice Vermicelli Spicy Yentafo, was launched to the domestic market.

Why we won?
The Linx 7300 has a service interval of up to 6000 hours combined with minimal routine maintenance and downtime – all of which keeps the customer's line running and his costs low.

The 7300 is supported by a wide range of inks for fast noncontact printing onto most materials. In this case, the customer is using Linx Black bottling ink 1010.