Country




Thailand



Industry
Cable Industry

Product printed on
Cable

Which ink jet coder is being used?
Linx 7300

Messages content
1 lines of text

Number of new Linx units sold
1

What is the production line speed?
15m/min

Customer comments


Good looking…… proved a reliable coding solution in a harsh enviroment




Linx 7300
• Lowest running costs
• Minimised production downtime
• Error free coding
• Future proof features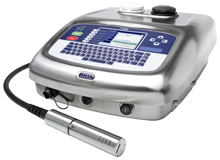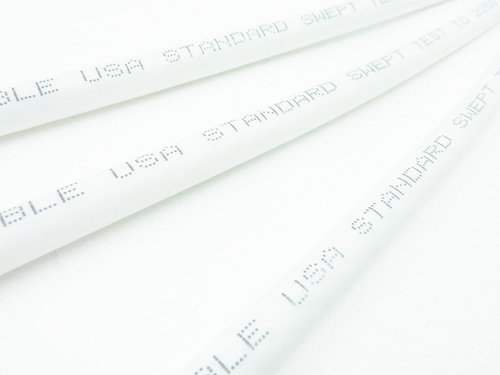 Background
PAN-ASIA CABLE CO.,LTD.
Pioneeing the cable industry worlwide

With our long time experience in providing and manufacturing many kind of cable, we know exactly what our valued customer needs. Quality product, fast delivery and our customer's satisfaction is always our top priority. Whatever requirements and expectations, we ensure that they will not be missed and left out.
To serve an ever-increasing demands in a variety of the cable, we continuously invest in advanced machines and test equipment to improve our production capabilities in many kind of cable. We do also setup a quality inspections process which will provide high stable product quality. Moreover, we can trace our product back to its material.
We treat our customer as a business partner and always wish our customer success. This is because once our customer grows, we also grow.

Why we won?
Linx CIJ reliablity during trial and User convenience is assured thanks to the clear, simple user interface with WYSIWYG message display, meaning that messages are created, selected, edited and printed right first time.