Country


Thailand



Industry
Sanitary Fitting

Product printed on
Metal and Brass parts

Which ink jet coder is being used?
Linx 7900 using Linx Black fasti-drying 1240

Throughput
60 piece/min

Messages content
2 - 3 lines of text

Number of new Linx units sold
1

Why we won
Superior reliability

Customer comments
Error-fee coding is good for them


Linx 7900
• No hidden costs - everything you expect as standard
• Remote monitor and control with Linx Insight
• Service intervals of up to 18 months
• 18 month warranty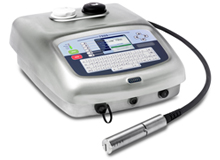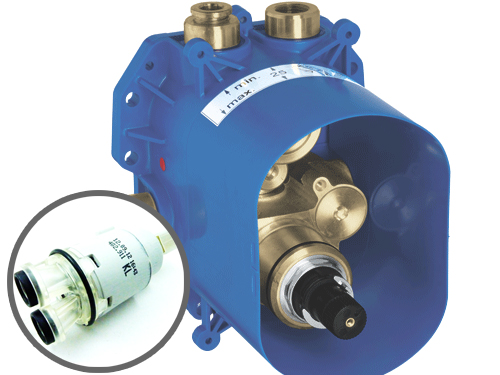 Background
Grohe AG is Europe's largest and the world's leading single-brand manufacturer and supplier of sanitary fittings, holding roughly eight percent of the world market. As a global brand for sanitary products and systems, GROHE emphasises the perfect and individual water flow together with an extremely long durability of the products. With its headquarters in Hemer and Düsseldorf, the company currently employs some 5,400 people worldwide, including 2,400 in Germany.
Product categories are kitchen faucets, bathroom faucets, themostatic shower mixers, hand showers and shower systems.

Why we won?
The Linx 7900 demonstrated first time startup without any printhead cleaning required. Downtime has been reduced on the production line.

The Linx Insight software enables the PT Asia engineers and the plant maintenance staff to easily monitor the large number of printers, which also helps to increase the company's productivity. Similarly, the Linx 7900's service interval of 9000 hours was attractive to the customer, as it means he can keep his line running for longer between
services.