Country


Thailand



Industry
Electronics Industry

Product printed on
Printed Circuit Boards (PCB)

Which ink jet coder is being used?
Linx 7300

Throughput
25 piece/min

Messages content
1 lines of text

Number of new Linx units sold
3

Why we won
Lower running costs, better value, no downtime

The problem to be solved
Excessive downtime and very high running costs


Linx 7300
• Lowest running costs
• Minimised production downtime
• Error free coding
• Future proof features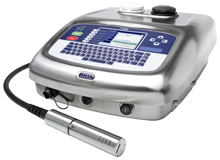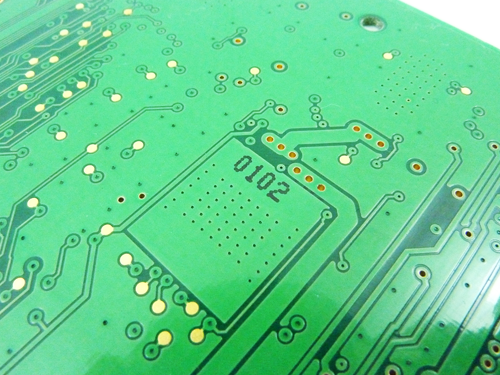 Background
The founding member of the KCE Group is KCE Electronics Public Company Limited. The company was originally known as Kuang Charoen Electronics Company Limited and commenced operations in 1983. In 1988, KCE Electronics became a public company listed on the Stock Exchange of Thailand. Our core business is the production and distribution of custom Printed Circuit Boards (PCB), manufactured from copper clad laminate under the KCE trademark. KCE's pcb products are used in a wide variety of applications including automotive, industrial, computer, and telecom systems. Our customers include the world's biggest names in automotive and electronics manufacturing.
The KCE Group adheres strictly to TS 16949 and IPC standards. In addition KCE can create customized programs to address each individual customer's specific requirements. Today, the KCE Group includes 4 separate manufacturing concerns: KCE Electronics, KCE Technology, and KCE International, all involved in the production of PCBs, as well as Thai Laminate Manufacturing Company which produces raw materials.

Why we won?
The customer saw the facts about Linx's lowest running costs before the trial. The cost calculator was used to show them the facts. Linx 7300 performed without any stoppages or breakdowns.