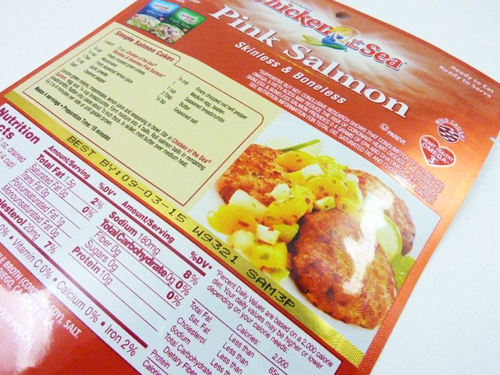 Background
TUF's long history of frozen seafood processing and export started in 1988 with Bt25-million initial capital. Later in 1992, we embarked on a joint venture with Mitsubishi Corporation and Hagoromo Foods Corporation, both of which are our Japanese business alliances that have concurrently taken dual roles as our authorized product distributors as well as our valued customers. Their efforts have played critical roles in the development of our products, enabling us to reach high industry standards and compete in the international marketplace. In 1994, we became a publicly traded company on the Stock Exchange of Thailand and ever since we have continually increased our share capital. Today, our registered capital amounts to Bt1,202,000,000 at Bt1 par value, with paid-up capital of Bt1,147,593,829 or 1,147,593,829 shares.
Through the years since our inception, we have operated our business under prudential management policy to achieve most efficient operations possible. This has been further strengthened by our expertise acquired through decades of hands-on industry experience and visionary executive members. These factors in combination have yielded our business success, sustained growth and solid financial status to date.

Why we won?
The Linx 7300 has low running costs and avoids hidden costs, saving money with every print. The 7300 is supported by a wide range of inks for fast non-contact printing onto most materials. In this case, the customer is using Linx Black Ink 1010.


The Linx 7300 hase a service interval of up to 6000 hours combined with minimal routine maintenance and downtime - all of which keeps the customer's line running and his costs low.