Country


Thailand



Industry
Snack & Food

Product printed on
Laminated packaging

Which ink jet coder is being used?
Linx TT5

Throughput
Intermittent

Messages content
2 lines of text

Number of new Linx units sold
2

Items coderd per minute
45

Customer comments
More flexible, Cleanness


Linx TT5
• Low running costs
• Minum downtime - maximum reliability
• Easy to use
• Long ribbon length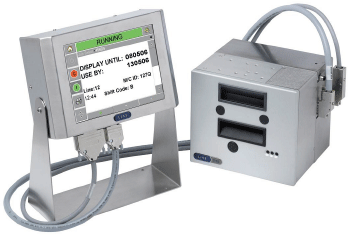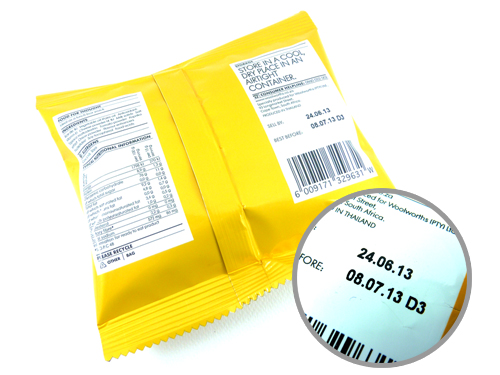 Background
Namchow (Thailand) Ltd. was established in 1991 as a manufacturer and marketeer of Rice Crackers (Senbei & Usuyaki), Rice Snacks and Instant Noodles for the world - wide market. This is the first overseas investment made by the Namchow Group in Taiwan. With the combination of Thai resources, new advanced technology, product development, and our management skills; together with the full support from our parent company in Taiwan, our business development has been very successful in the world markets as well as the business domestically.


Why we won?
• Reliability of the Linx TT5 Printer
• Lowest cost of onership
The Linx TT5 is designed to optimise productivity with its unique clutchless bidirectional ribbon drive, meaning minimal risk of ribbon breaks and no mechanical adjustments needed to maintain ribbon tension. Customers enjoy superb code quality as well as a significant increase in production line uptime and lower cost of ownership. The user interface allows users to preview messages before coding, reducing coding errors. It also has one of the longest standard ribbon lengths on the market (1000 metres) resulting in fewer ribbon changes.