Country




Thailand



Industry
Pharmaceutical

Product printed on
Lanna Gel Package

Which ink jet coder is being used?
Linx TT3

Throughput
42 pcs/min

Messages content
3 lines of text

Number of new Linx units sold
1

Replaces
New Application

Customer comments
Easily to chang the message


Linx TT3 Printer
• Low running costs
• Simple ribbon system
• Easy to use
• High quality print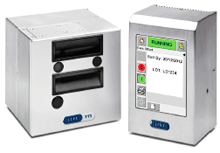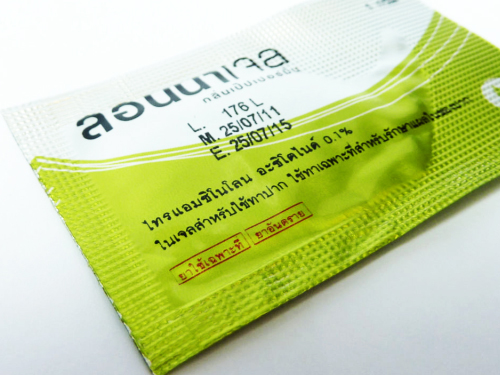 Background
Vesco Pharmaceutical was established in 1967. The company is a GMP certificate pharmaceuticals manufacturing company. We produce and market a wide range of high-quality products in different dosage forms in several therapeutic range including Alimentary System, Antipyretic, Neuro-Muscular System, Hormones, Antibiotics, Vitamins and Dermatological. Along with a domestic marketing Vesco has exported a quality medicine to various countries in South East Asia.
Vesco Pharmaceutical offers more than 147 formulations. Operate through the Sales division who distributes to wholesalers, hospitals and pharmacies. The company employs more than 150 quality people, of which about 20 people are scientists, pharmacists and other professionals.

Why we won?
The Linx TT3 is designed to optimise productivity with its unique clutchless bidirectional ribbon drive, meaning minimal risk of ribbon breaks and no mechanical adjustments needed to maintain ribbon tension. Customersenjoy superb code quality as well as a significant increase in production line uptime and lower cost of ownership. The intelligent design allows moreprints per ribbon, reducing the cost of consumables. A touch screen interface and full onboard diagnostics makes the Linx TT3 simple to operate. The user interface allows users to preview messages before coding, reducing
coding errors. Video