Country
Thailand
Industry

Control Panel & cable accessorises
Product printed on

Cable ties, SS ties, Security ties, Cable markers, Cable clamps, Fasteners, Cable clips, PC board supports, Cable protection, Wiring ducts, Conduits, Adapters, Wire Connectors & Terminals

Which ink jet coder is being used?

Linx CJ400 using Linx T521 Black Ink

Throughput
Approx. 50 Packs/min, 8 hours/day, 6 days/week, 15,000 to 20,000 Parts/Day
Messages content
Mfg. Date & Exp. Date
Number of new Linx units sold
3
Why we won
• 3 months without cleaning the printhead
• The ultra-portable & lightweight.
• 4 Production line settings memory.
• 1000 Message memory.

Linx CJ400
• Simple to own - serviced by the customer; no printhead cleaning for 3 months
•
The most portable CIJ printer – only 13.5kg
•
1000+ Message dynamic storage memory & USB Backup
•
4 Lines settings memory.
•
Easy to use – colour touch screen and simple user interface for quick message set up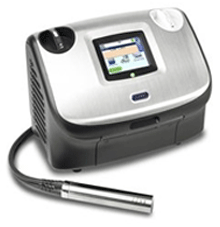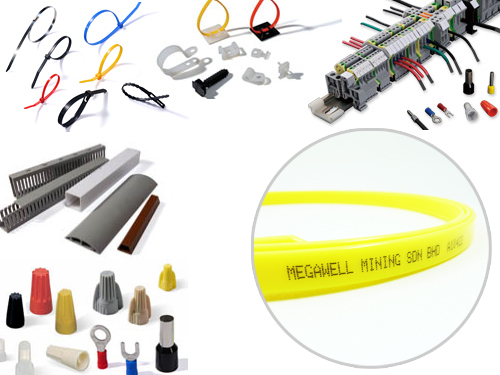 Background
Giantlok's products are formally certified by UL and are in compliance with global electrical regulations. They are technically reliable and qualified for purposes of wiring fixture and electrical connection. Apart from that, our experienced R&D team consistently develops new products and upgrades renovated production technology in responses to the market needs; meanwhile, the existing products are continuously being improved for better performance. Giantlok' s capabilities for providing quality control panel wiring products can dramatically help lower your overall cost, so as to facilitate your time for entering the market.

Unique Solution
When PT Asia team delivered a coding solution consisting of Linx CJ400 Inkjet Printer & high class accessorises that are developed especially developed for small and medium scale companies to code their products. Linx CJ400 with 1000+ message storage ability & USB port solved our problem of storage of large numbers of messages and logo.
Linx CJ400 with just USB backup & 4 different lines settings memory means that we can shift the printer any time on any line without any need to make any adjustment. Linx CJ400 has eliminated the need for dedicated printers on every line making it really possible to take printer where the need arises.


Customer opinion
Linx CJ400 printer required 3 month interval between printhead cleaning is highly impressive & was an important factor in our decision making process. Linx CJ400 adequately meet our requirement of large message storage & variety of graphics printing. The graphics can be directly loaded in to the printer via USB stick from the computer eases our complex graphic printing needs and make our product standout in the industry. The other benefits that we received are:
• User Friendly
• Low TCO (Total Cost of Ownership)
• Maintenance Free