Country


Thailand

Industry
Automotive Industry

Product printed on
Motorcar shock absorber, Motorcycle shock absorber

Which ink jet coder is being used?
Linx 7300

Throughput
15 pcs/min

Messages content
1 lines of text

Number of new Linx units sold
1

Why we won


• Superior ink and solvent consumption and cost of maintenance





Linx 7300
• Lowest running costs and no hidden costs
• Erro-free coding
• Future-proof features and flexibility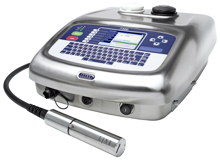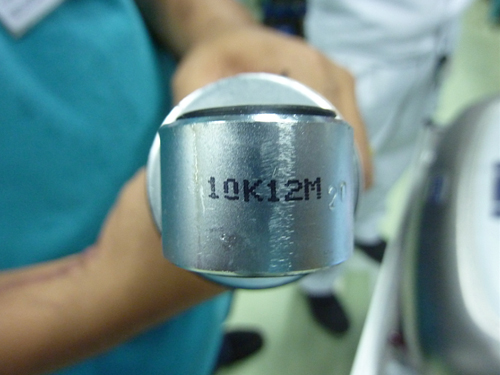 Background
Summit Showa Manufacturing Co.,Ltd. (SSM) was established in 1994 is the leading provider of products Motorcar shock absorber, Motorcycle shock absorber, Power steering to our value customers are Honda, Mitsubishi, Suzuki , Kawasaki . Nowadays SSM has approximately 850 employees.

Unique Solution
The Linx 7300 has low running costs and avoids hidden costs, saving money with every print. The 7300 is supported by a wide range of inks for fast non-contact printing onto most materials. In this case, the customer is using Linx Black Ink 1010.
The Linx 7300 hase a service interval of up to 6000 hours combined with minimal routine maintenance and downtime - all of which keeps the customer's line running and his costs low.