Country
Thailand

Industry
Food

Product printed on


Plastic Containers such as Bag and Bottle



Which ink jet coder is being used?
Linx 7300

Throughput
55 Pcs/Minute

Messages content
2 Lines

Number of new Linx units sold
4

Why we won


Lowest running costs and Easy to set up and operate




Linx 7300


• Minimised production downtim
• FullFlush™
• Future-proof features and flexibility
• On-screen facility for creating customer specific date formats and shift codes provided as standard.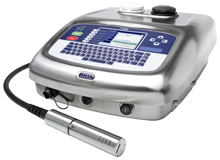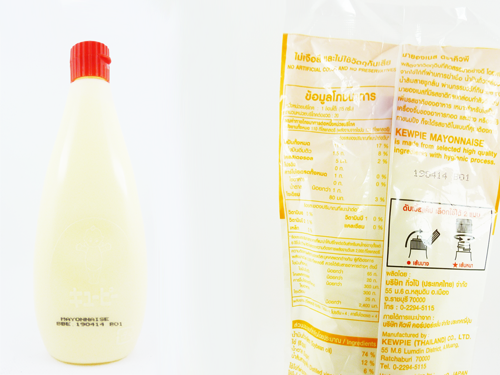 Background
KEWPIE (THAILAND) CO., LTD. was established in 1994 as a joint venture of Saha Pathanapibul group and Kewpie Corporation in Japan. Kewpie Corporation is a leading manufacturer of condiments and various food products in Japan who is well known by kewpie doll logo on its product. Our line of products includes mayonnaise, dressings sauces, soup and egg products to be marketed in retail, food service as well as for export. We are aggressivedly moving forward to developing business both in domestic and export market as wll as more product line expansion.


Unique Solution?
The Linx 7300 has low runnign costs and avoids hidden costs, saving money with every print. The 7300 is supported by a wide range of inks for fast non-contact printing onto most materials. In this case, the customer is using Linx Black Plastic ink 1240. The Linx 7300 has a service interval of up to 6,000 hours combined with minimal routine maintenance and downtime - all of which keeps the customer's line running and his costs low.