Country




Thailand



Industry
Packaging

Product printed on
Paper Tag

Which TIJ printer

is being used?


HSAJET® controller boards

Conveyor Speed
70 m/min

Resolution
300 x 300 dpi

Print Height


3 mm



Messages content
1 line of text

Number of new HSA units sold
1




HSAJET® controller boards


• Fast printing & feeding


• Database function


• Multiple fonts
• High quality printing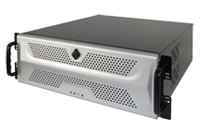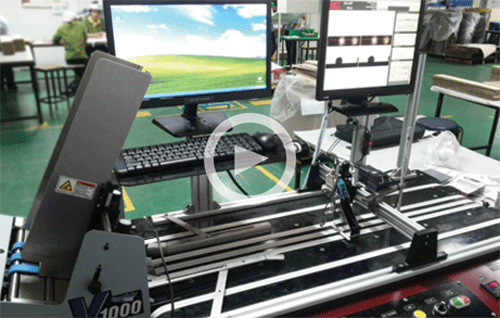 Background
SIAM TOPPAN PACKAGING CO.,LTD. We are manufacturer of offset folding cartons and offset corrugated boxes, for pakaging luxurious products such as electrical appliances, sweets, toys, cosmetics, food beverage and consumer products. Our services of coating and calendering for more attractive boxes are Overprinting Coating, Varnish Coating, Calendering and Special Calendering. The varnish that the Company uses, is non-polluting, safe to the health and odourless, so it can be used for food packaging. The Company is able to make E-flute Corrugated boxes using single facer and laminator machines for strong quality, to better protect goods, as well fine quality of printing.

Why we won?
The HSAJET® controller boards are based upon reliable HP TIJ2.5 technology which offers consistent, high quality, fast printing. Each CBF board is PCI based and can control up to 2" of print height. For additional print height more controller boards can be installed providing up to 8" print height from one controller. The CBF is available as a board for integration but HSA Systems also offers 2 versions of pre-configured windows based controllers. The Office style Printer Controller (OPC) in either 2" or 4" print height version, and the Rack style Printer Controller (RPC) in 6" or 8"print height version. Each CBF has encoder, sensor and serial connection. Ethernet communication is made through the PC's LAN. If required the printers can be controlled remotely via our comprehensive communication protocol. The CBF boards can be configured to control up to 8 output signals for external equipment.