Country




Thailand



Industry
Car Film, Decoration Film, Safety Film, Nano Ceramic Film

Product printed on
Film

Which Linx printer

is being used?


Thermal Transfer Overprinter, TT3

Thoughtput
40 pack/min

Printing Mode
Continuously

Resolution
300 dpi

Messages content
Logo & Text

Number of new Linx units sold
3


TT3 Printer
• Clutchless bi-direction ribbon drive
• Touch screen operator interface
• Full resolution 300 dpi printhead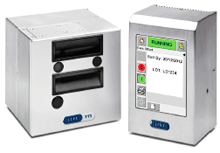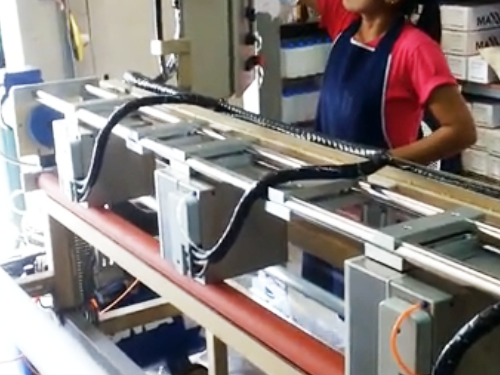 Background
Maxxma Film (Wong Brother Intertrade) is importer and distributor MAXXMA Nano Ceramic Film, Metalized Film, Safety Film, Car Film and Decoration Film from Korea. We are established more than 10 years in this business field and and we just launched the new product MAXXMA Clearguard at the Motor Expo 2011. If you thining the FILM please contact MAXXMA.

Why we won?
The Linx TT3 is designed to optimise productivity with its unique clutchless bidirectional ribbon drive, meaning minimal risk of ribbon breaks and no mechanical adjustments needed to maintain ribbon tension. Customers enjoy superb code quality as well as a significant increase in production line uptime and lower cost of ownership. The intelligent design allows more prints per ribbon, reducing the cost of consumables. A touch screen interface and full onboard diagnostics makes the Linx TT3 simple to operate. The user interface allows users to preview messages before coding, reducing
coding errors.