Country
Thailand

Industry
Food

Product printed on
Packaged Film (Plastic Bag)

Which ink jet coder is being used?
Linx TT3

Throughput
Intermittent up to 75 pack/min

Messages content
2 lines code : lot, batch, BBE date

Number of new Linx units sold
2


Linx TT3
• Low running costs
• Simple ribbon system
• Easy to use
• High quality print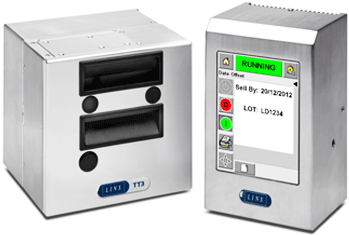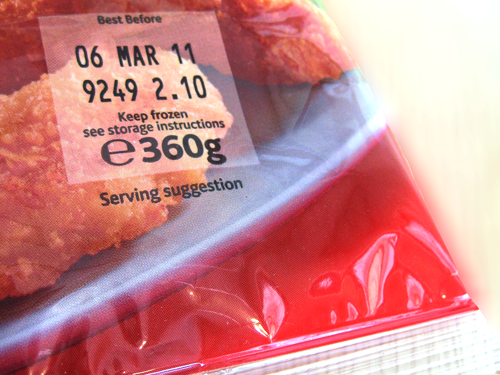 Background
Golden Foods Siam is a fully integrated chicken processor and is one of the top exporters of cooked chicken products from Thailand. The operations in Thailand consist of rearing and breeder farms, a hatchery (Chonburi), 70 broiler farms, 2 primary processing plants (Lamlooka and Ongkarak) and two Further processing plants (Ongkarak). Sales offices are situated in the United Kingdom, Holland and Thailand with a support office in Bangkok (LadPrao).

Why we won?
• Simple to use colour touch screen and user interface
• Clutch less bidirectional ribbon drive minimizing ribbon breaks.
• No mechanical adjustments needed to maintain ribbon tension
• Superb code quality
• Superior cost of ownership.
• Ability to network all the printers, which the Markem Imaje could not.
The intelligent design allows more prints per ribbon, reducing the cost of consumables. A touch screen interface and full onboard diagnostics makes the Linx TT3 simple to operate. The user interface allows users to preview messages before coding, reducing coding errors.