Country




Thailand



Industry
Chemical

Product printed on
Outer Box

Which TIJ Inkjet Printer is being used?
HSA MiniKey, 1 Pen

Throughput
25 - 30 boxes/min

Messages con
1 lines of text

Number of new HSA
units sold
1

Resolutions
300 x 300 dpi


HSAJet MiniKey MTHK4
• High quality printing
• Fast printing
• Ease of use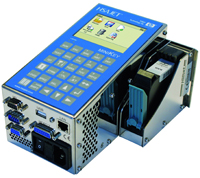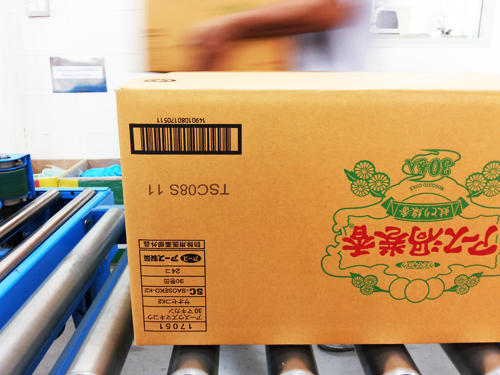 Background
In 1992 Ars (Thailand) was joint with Eartch Chemical (Thailand) and change the name of company to Ars Chemical (Thailand) Co., Ltd. Under its corporate mission-"to provide the world with the highest quality product"-Earth Chemical has advanced along with the lifestyles of its customers for more than a century since its foundation in 1892 by providing everyday commodities, particularly household insecticides.
We, Earth Chemical will do everything in our power to contribute to the lives of people around the world by cultivating comprehensive capabilities based on solid growth. our main products are:
- Mondahmin
- Daily Fresh / Air Frehsener
- Pest Control
Why we won?
MiniKey printer based upon HP TIJ 2.5 technology | The HSAJET® MiniKey is based upon the reliable HP TIJ2.5 technology, which offers consistent, high quality, fast printing. The printer's user-interface is so easy to use, that it requires very little or no training. An 'All-In-One' printer The MiniKey is an 'out of the box' unit. Mount an inkcartridge in the head, connect to power and print instantly by pushing a button. New print-messages are easily made - straight from the keyboard or loaded from USB key or via the LAN or RS232 connection. The basic unit comes with a ½" integrated printhead with built-in product sensor.