Country




Thailand



Industry
Chemical

Product printed on
Paper Bag (25 Kgs bulk)

Conveyor Speed
20 m/min

Marking Speed
15 - 20 Bag/min

Frequency
10%

Power


100%



Messages content
1 - 3 lines of text

Number of new Macsa units sold
3 x K-1030Plus
3 x K-1010Plus


Macsa K-1030 Plus
• The incredibly compack design
• Easy to use sytem
• Lastest in Laser technology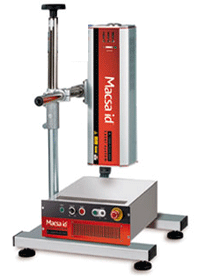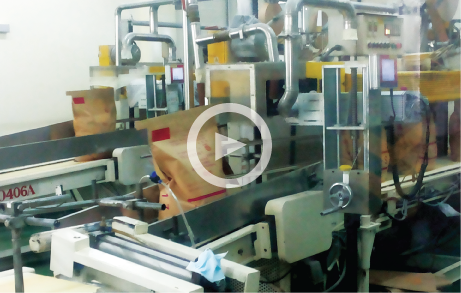 Background
Ueno Fine Chemicals Industry, Ltd. was founded in Japan in 1918 by Mr.Masajiro Ueno. Based on the ideas of a group of thinkers and inventors, the Company grew from a small firm, generation after generation, to encompass a wide range of processes and products. Today, the Ueno Group is one of Japan's leaders in the food additive and chemical industry.

In 1988, Ueno Fine Chemicals Industry (Thailand), Ltd. was established to manufacture sugar-substitute sweeteners from natural sources-- sorbitol and maltitol. Through sophisticated technology unique to Ueno Fine Chemicals Industry (Thailand), Ltd., the Company commenced its production in a modern plant on a 13-acre site in the Bangpoo Industrial Estate, Samutprakan Province. The company is now a leader in this field, committed to the development of more products that can meet the needs of clients all around the globe.

Why we won?
Macsa provided a solution and installed 3 Macsa K-1030Plus and 3 Macsa K-1010Plus utility lasers. The marking comprises 1 - 3 lines of text. In this dynamic application which marking onto paper bag (25 Kgs bag, bulk). These lasers are replacement for CIJ Inkjet Printers, the customer need their working environment is very clean. All the coding processes were controlled by Touch Screen. Why choose Macsa Laser? We were pleased with Macsa, it is a company committed to production quality and product traceability. We value so much its capacity of giving us accomplished and worthly solutions".