Country


Thailand

Industry
Snack Food

Product printed on
Crisp pastry sachets

Which ink jet coder is being used?
Linx TT5

Throughput
125 bpm, 8 hours/day, 6 days/week

Messages content
2 lines of text and real time

Number of new Linx units sold
4 x TT5

Replaces
Hot Foil Coders

Customer comments
Easily to change the message


Linx TT5
• Lowest ribbon costs - clutchless bi-directional ribbon drive allows more prints per ribbon
• Easy-to-use interface - enables easy code setup and error-free operation
• Simplest ribbon system - increases uptime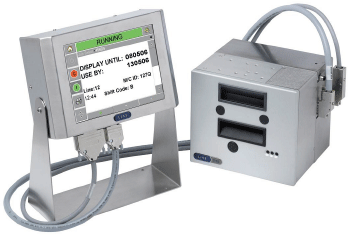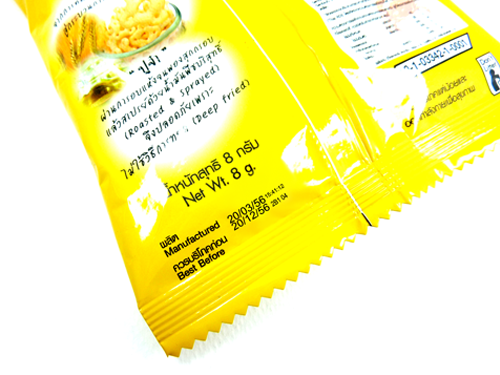 Background
Orapat Food is mainly in the snack food industry (crisp pasty). The company currently holds various quality standard certifications. These quality certifications help build customers' confidence and satisfaction in the products significantly.
Orapat Food Co., Ltd.
41/24 Rimklongbangsakae Road, Jomthong
Bangkok, Thailand 10150
Phone 02 878 8623
Email info@orapatfood.com
Website http://www.orapatfood.com

Why we won?
• Ability to print real-time data
• Reduced downtime
Linx were able to demonstate superior cost of ownership despite being more expensive than hot foil coders, providing that customers value the benefits that the product offers.

Linx competed with other global manufactures for this business. After evaluating all the offers, the company had no hesitation in opting for the Linx TT5 for its reliability, its ability to print real time data, and its user interface which was the easiest to use of all the printers demonstrated.