Country


Thailand



Industry
Refreshing Towel & Wet Wipes
and Seasoning for Airlines

Product printed on
Refreshing Wowel & Salts
Packages Film

Which ink jet coder is being used?
Linx TT3

Throughput
Continuous mode - up to 90 products/min, 12 hours/day

Messages content
1 line code : Expiry Date

Number of new Linx units sold
4


Linx TT3
•

Clutchless bi-directional ribbon drive


•

Full colour touch screen operator interface


•

Standard bracket systems for integrating coder into intermittent




and continuous motion packaging machinery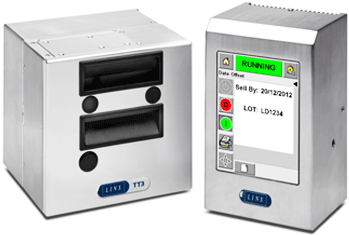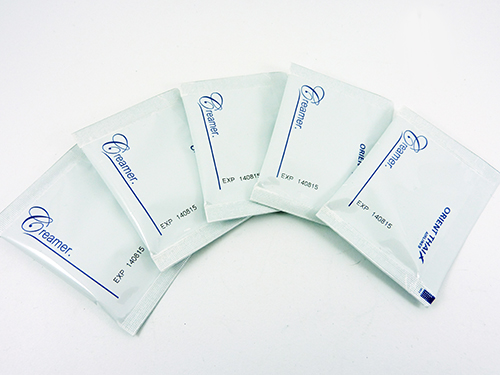 Background
Pathawin Co.,Ltd. was established in 1990, located at Samkhok District of Pathumthani Province. We started our business in manufacturing refreshing towels, refreshing tissues, and cleansing wipes.

Through our experience over 20 years, we have excellent skills and capability in producing products with a clean and modernized production process. We produce fine quality products that reach international standards. As a result, our products are recognized and acknowledged both locally and globally. Pathawin was known as a true leader in the refreshing towels and cleansing wipes industry. In 2007, Pathawin Co.,Ltd. expanded a business as the Original Equipment Manufacturing (OEM) of cosmetics for facial care, body care, and hair care products. The factory was enlarged and expanded in production areas, investments in machineries,tools and instruments in order to serve customers' demands and to achieve international standard. Our skilled and experienced staffs have been working in the field of cosmetics for at least 10 years. Therefore, the customers select us as a manufacturer for their private label.
Why we won?
We were in regular communication wiht the customer throughout the sales process, and were quick to responsd to a request for a demo. PT Asia's recognised expertise in TTO systems integration, plus service team also. The features of the Linx TT3 that were appreciated by the customer were the easy to thread ribbon cassette and the simple touch screen interface. The more robust design offerred by the Linx TT3 printer and High resolution 300dpi printhead for optimum legibility of even the smallest characters.