Country


Thailand

Industry
Food

Product printed on
Aluminium Foil Lid

Which TIJ Inkjet Printer is being used?


HSAJET

®

MiniTouch, 2 Pens

Throughput
10 m/min

Messages con
Text and Logo

Number of new
HSAJET
®

units sold
2

Resolutions


300 x 300 dpi

HSAJet MiniKey MTHK4
• Easy to integrate and use
• 5.7" Touch Interface
• MTHP4 can control up to 2" print height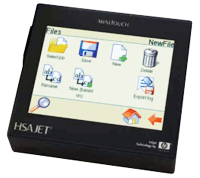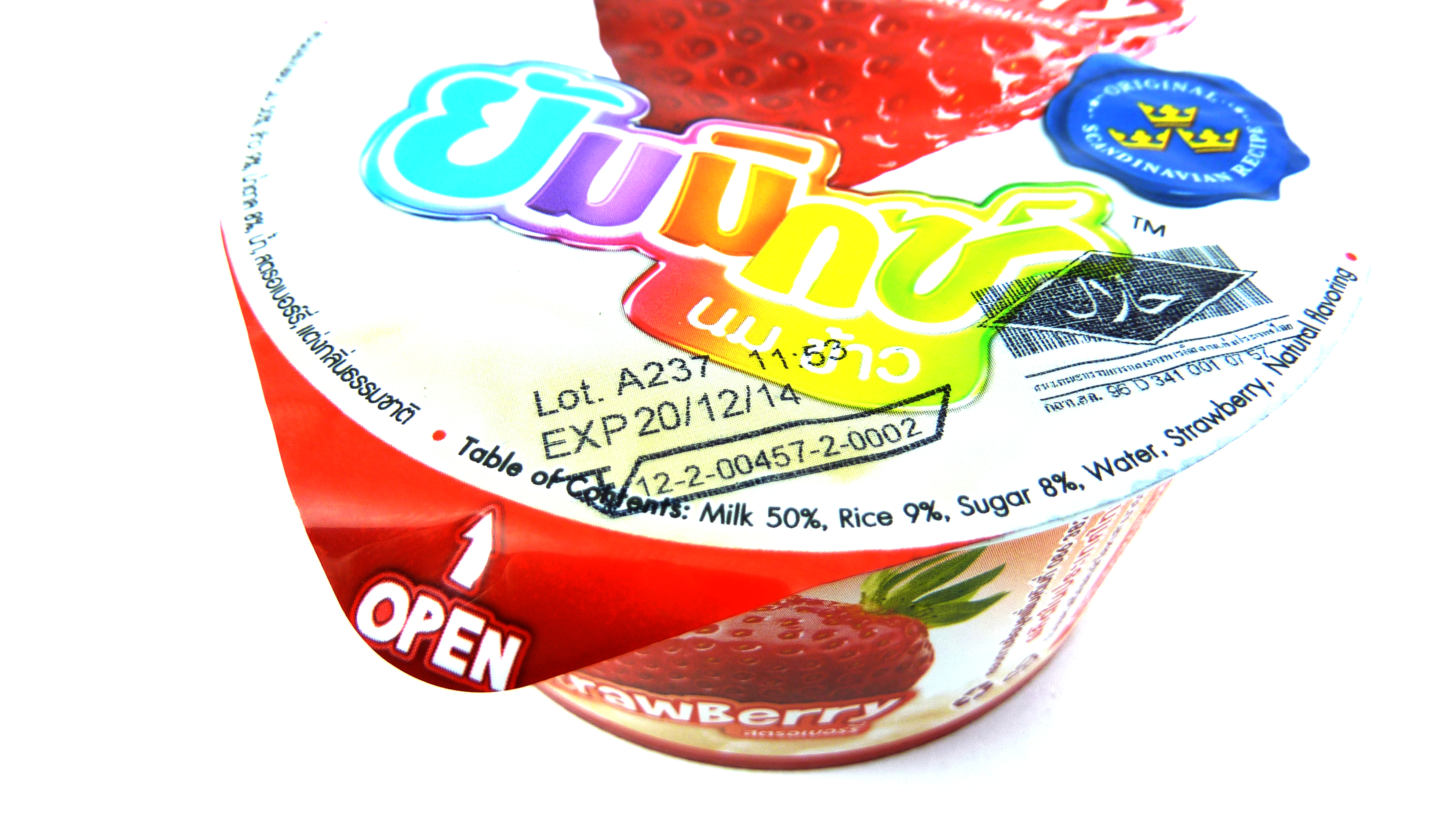 Background
Yummix Milk Rice is brought to you by people who love great food. During our time in Thailand, we have watched and we have learnt…

We have seen the dedication and commitment that goes into the cultivation of rice, one of the great wholesome foods; khao suay, they call it -" beautiful rice" - not without very good reason. We have learnt that Thailand's climate is perfect for growing an amazing array of luscious mouthwatering fruits, enjoyed by all. We have visited the dairy farms and seen the careful and hygienic approach to producing top quality milk. We have experienced the appreciation and fun everybody takes from food; and we have seen the busy lifestyles of the Thai people, and the resultant growth in demand for convenient and healthy foods. We have talked to all the good people – rice and fruit growers, milk producers, nutritionists, distributors, retailers, and last, but by no means least, the Thai people – to make sure that we could make our idea work, here in Thailand And now, we have created YUMMIX, a delicious, healthy and convenient chilled snack that combines creamy rice with your favorite fruits in a cleverly designed pack that allows you to eat the product how you want, when you want, where you want! We are committed to the pleasure and the fun of good food. We hope you are too!
Why we won?
Touch Controller ideal for integration on packaging line - webs - inserters - folders - collators
5.7" Touch Interface -
Use the touch pen or simply a pointed finger to control the MiniTouch printer.
Illustrative, easy to understand icons lead you through all phases of building your printjob making printing simple and fast.
Flexible design -
The controller can easily be mounted on a ½" or 1" printhead for sideprinting.
This gives you a compact unit with the touch interface right where the print is executed.
Choose from ½" - 2" printheight (12.7 - 50.8 mm) -
The HSAJET
®
MiniTouch MT-HP4 can control up to 2" printheight.