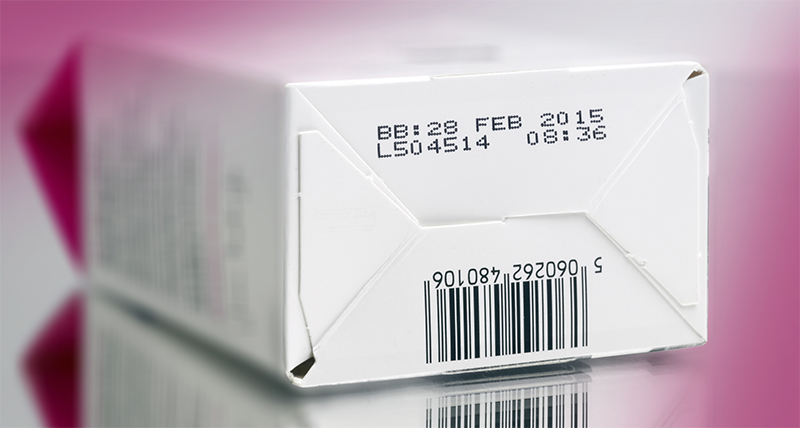 Packaging Printers from Linx for Flexible Printing on Packaging
Linx provides a wide range of coding and marking solutions for both primary and secondary printing on packaging.
Linx continuous inkjet coders and large character packaging printers are designed to ensure trouble-free operation, deliver maximum production uptime and low cost of ownership over the printers lifetime. This is achieved through packages such as FullFlush™, which automatically cleans printheads after use, helping you to avoid trouble when the printer starts or stops. Our packaging printers integrate simply into your production line and can easily be moved between lines. This flexibility is reinforced by the ability to code text, real dates, and quality graphics and logos that meet your customers' packaging printing requirements.

Linx has a range of printing products to help achieve perfect packaging. From CIJ printers through to Laser Coders, our range allows you to print onto a variety of substrates. And when you combine this versatility with the wide range of Linx accessories, printers can be customised to fit into almost any production line.
The flexible nature of our printing solutions also extends to their management, many of our printers including software that allows you to control your production line from a PC or even a smartphone.