Country
Thailand
Industry

Automotive Industry
Product printed on

Wire harness
Which ink jet coder is being used?
Linx 7900 with Ink 1075 & Solvent 1575

Throughput
10 metres/minute

Messages content
Black tag

Number of new Linx units sold
1

Why we won
• Robust traceability
• IP65 ratings

• Reliable operation in hot and dustry envirionments


Customer comments
• The Linx solution gave us the flexibility to print any product on any line at any time



Linx 7900 Printer
• Lowest running costs and no hidden costs - save money with every print
• Minimum downtime - maximum reliability
• Error-free coding
• Future-proof features and flexibility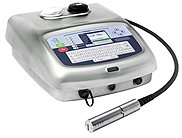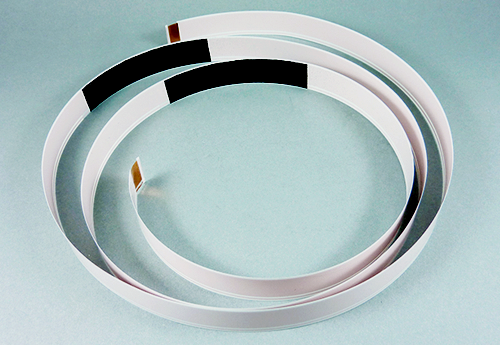 Background
Furukawa Automotive Systems (Thailand) Co., Ltd. located at Pintong Industrial Estate, Chonburi Province. Established in 2005 by Mr.Shigenobu Abe (Japanese) and 100% shared holder. Furukawa is BOI (board of investment) promoted company. We are mainly to produce Steering Roll Connector (SRC), Wiring Harness and Component (WHN), Under Hood Switching Module (USM) and Juction Box (JB) for automotive industry. Our main customers are Nissan, Honda, Mitsubishi and Toyota. SRC is a connector for sending the electric signals of the collision sensor to the air bag on the steering wheel in the air bag system (SRS). This product is critical for the instantaneous transmission of electric signals under extreme conditions that can save human life. A Wire harness is a combined electric wire for automobiles, and provides the basic support for the rapid progress of automotive electronics. It is referred to as the nervous system or the blood vessels of a car. USM is basically the same as an integrated power module except that, as the name implies, they are located under hood. Under hood switching modules may also feature an externally attached electronic module that can be changed to match the vehicle's optin content. A Junction Box is module for system connect there're apply to the automobiles.

Unique Solution
The production line is made up of confinuous length of wire harness operation at a speed of 10 metres per minute. Furukawa as looking for reliable and easy to use printer that was able to print at variable speed, so they purchased one Linx 7900. The Linx 7900 pirnter is used to code logo (tag) onto wire harness using black ink 1075 to ensure clarity and scratch resistant. Furukawa have found the self cleaning printhead and Linx Insight remote web interface to be a real bonus.

Customer opinion
This customer never had a machine before which is so straightforward, all you need to do is switch it on and watch it print. All that is required of our operator is to position and select the file to be printed. The reliability of the Linx printer ensure maximum up-time on our production line.